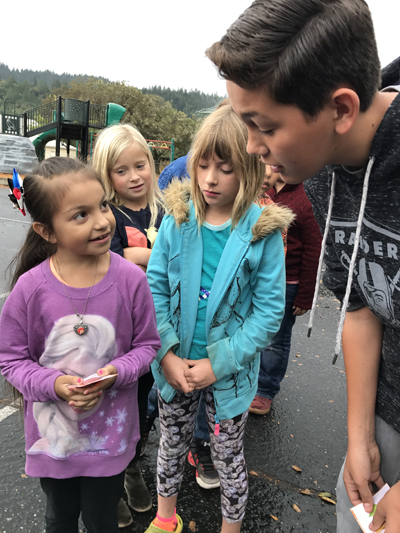 The North Coast Resource Conservation & Development Council was formed and officially incorporated as a 501 (c) (3) charitable organization in 2002 to promote rural community sustainability and to advance the conservation of natural and agricultural resources within our jurisdictional area. In 2020, we began doing business as Conservation Works.
We serve Marin, Sonoma, Mendocino and Lake Counties, and the area includes all of the land served by five resource conservation districts: Gold Ridge, Sonoma, Marin, Mendocino County, and Lake County.
In the 20 years since we were established, our name has been a complexity that at times has both been difficult to remember and has also confused those with whom we work. Our board members recognized this and chose to make this change in 2020 so that clarity of purpose can be captured in just two words: Conservation Works.
In a nutshell, our name has changed, but our commitment has not. Conservation Works remains dedicated to resource conservation. We will continue to perform environmental education and action with youth and our community that involves on-the-ground change and makes a real difference in pollinator protection, water conservation, climate change, and healthy sustainable communities in our rural north coast. We will continue to partner with Resource Conservation Districts and other organizations to perform the work that means so much to our local community.